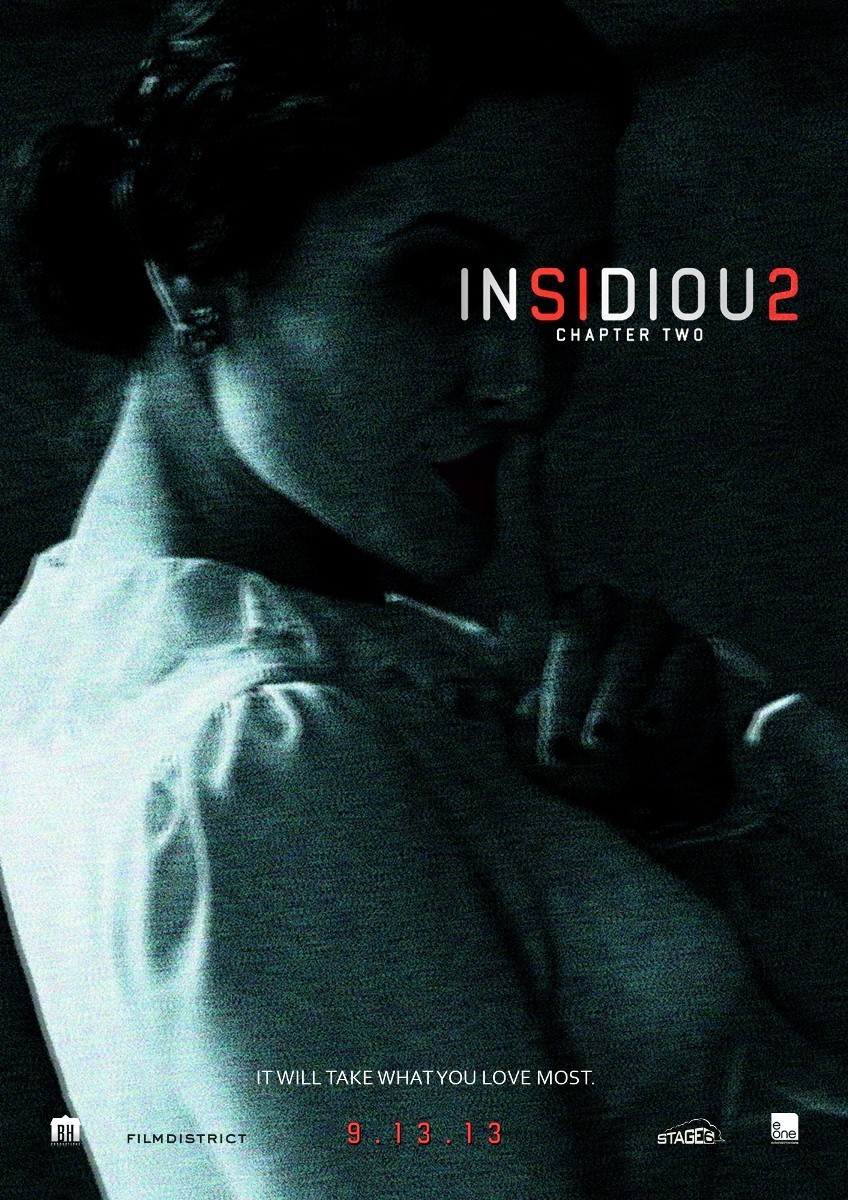 This film picks up from where the last film left off, with clairvoyant, Elise, stuck in a trance trying to free Josh Lambert from the other world, while her two assistants Tucker and Specs, and fellow clairvoyant, Carl, try to figure out how to bring them back.
The plot has just too many holes and was poorly put together. To be honest, I thought about turning it off a few times, it was just predictable and boring. The strange overuse of bright colors on the sets didn't add atmosphere, but rather made the film feel childish and unconvincing.
One of the few high points in the film is the scene where Carl tries to draw out the evil spirit that's possessing Josh Lambert, and the ensuing fight between Josh, Carl, Tucker and Specs.
The only scene I found really creepy or scary was the scene when the girl ran out of the boys closet, and started talking to him through the string and can. The acting from Patrick Wilson and Rose Byrne was pretty good, as is the case in the other films they acted in together in. The special effects were good, just poorly used, as the films contained no big scares of any kind. If a third film is in the pipeline things are gonna have to improve, James Wan really dropped the ball with this one.
Come on James Wan you can do better than this!